Category Sponsor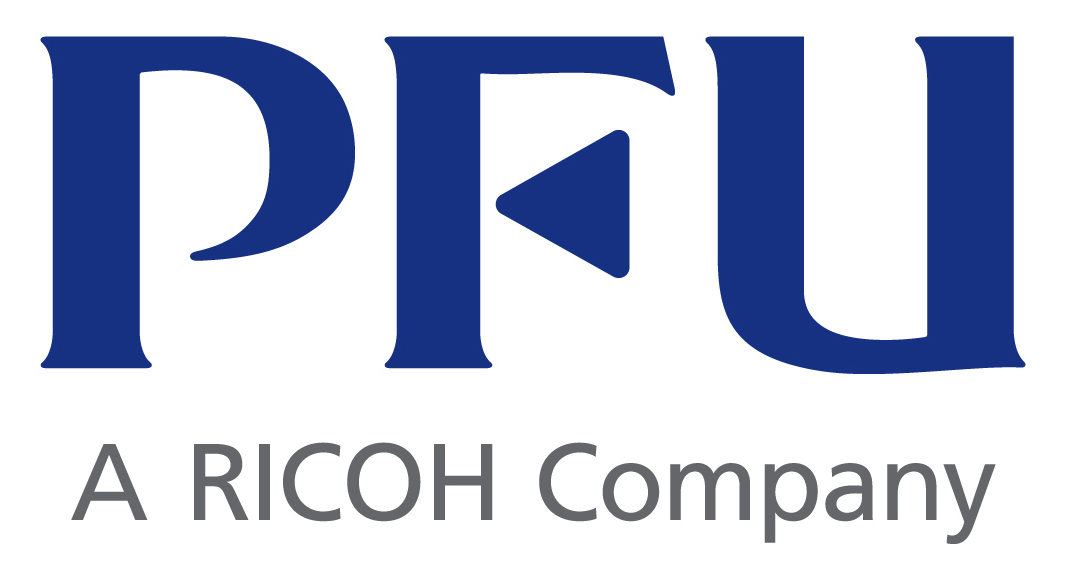 CATEGORY SPONSOR OF:
Security Solution of the Year
PFU is a specialist company that's dedicated to information management solutions.
We offer advanced technology, intelligent software and consultancy services; that has made us the partner of choice for the world's most ambitious organisations. So whether it's document management solutions, bringing galleries online, or small format keyboards for coders, we are committed to enabling the world's flow of knowledge.