Category Sponsor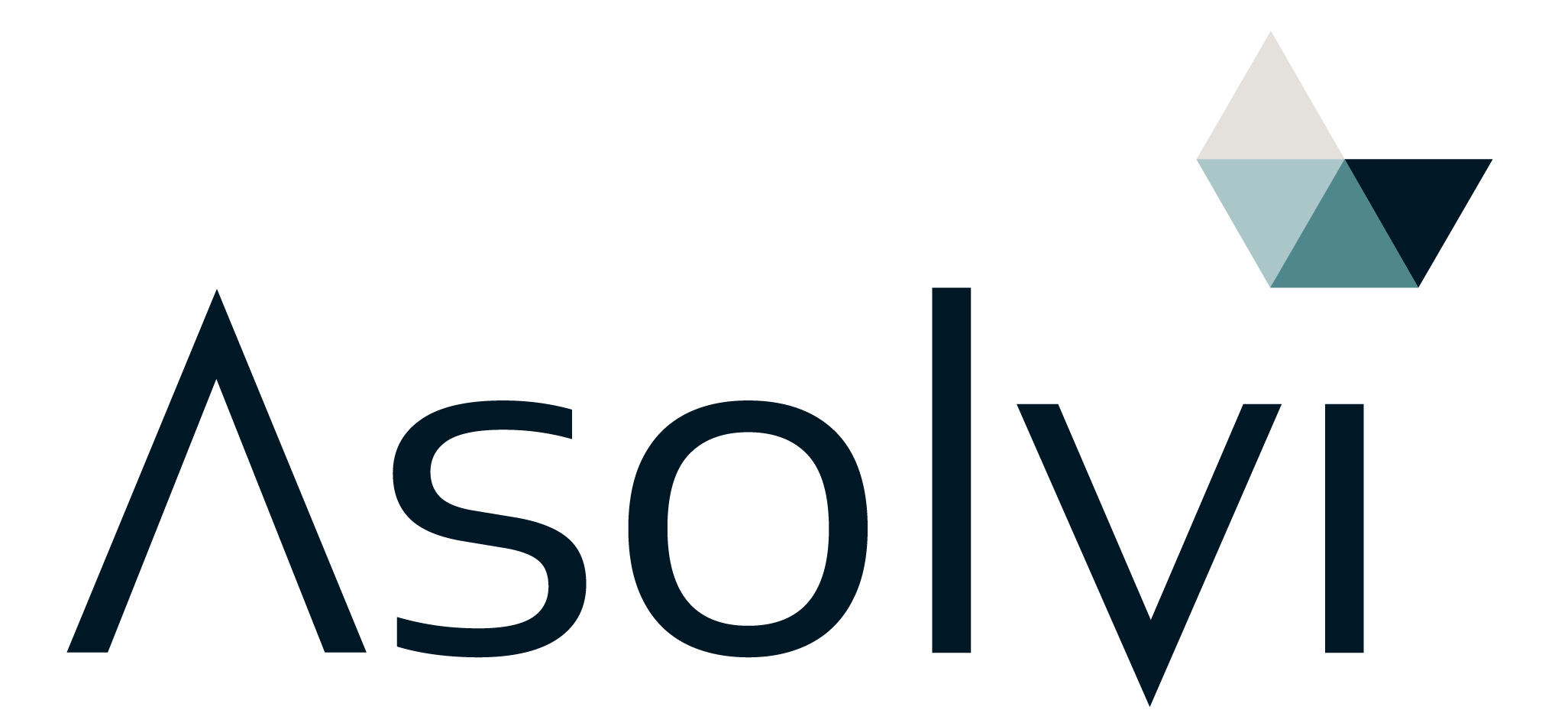 CATEGORY SPONSOR OF:
Rising Star Award New for 2023
Asolvi has delivered market leading Field Service Management Software (FSM) and contract billing management solutions to the office print and managed print services (MPS) market for over 30 years. We provide out-of-the-box software that streamlines and solves many of the issues faced each day by solutions providers.
We have already helped hundreds of office print and managed print services companies and have the experience and knowledge to support your business too. Our solutions include complex meter billing solutions, integration with market-leading data collection agents (DCAs) and a variety of sector-specific functionality including field technician software.
Our team works with market-leading print device manufacturers and strives to offer continual value and innovation to all our office print partners. We provide essential photocopier/copier billing solutions for MPS dealers of all sizes.
Whether you are a full-service reseller or simply require day-to-day meter billing support, Asolvi has a Managed Print software solution that's right for you that will reduce costs, improve productivity and increase profits.