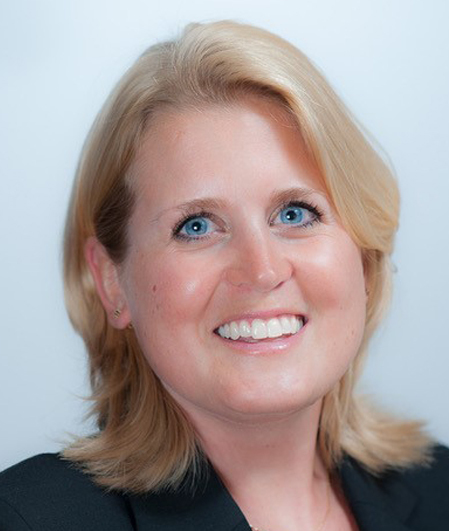 Sofia Dahlqvist, Director, 55 Connect Ltd
Sofia is a leading marketing consultant with extensive experience in print, finishing, IT and software solutions.
As an independent marketing consultant with over 20 years' experience, Sofia brings a wealth of know-how in building bespoke marketing strategies and campaigns within the print and imaging industry.
Sofia identified a gap in the market to provide a highly personalised service, whereby businesses could hire a marketing professional on a project by project basis, who would become an extension of their team; really getting under the skin of the business and working with its leaders to create powerful marketing strategies that would ultimately increase growth and sales, whilst giving them the flexibility to bring in expertise and huge industry knowledge when and where necessary.
Sofia has worked with a range of key manufacturers, including Canon, Ricoh and Apple; resellers - large and small - as well as software vendors working within the print, finishing and solutions arena. Covering projects from value propositions, campaign management, digital marketing, social media strategies and lead generation.