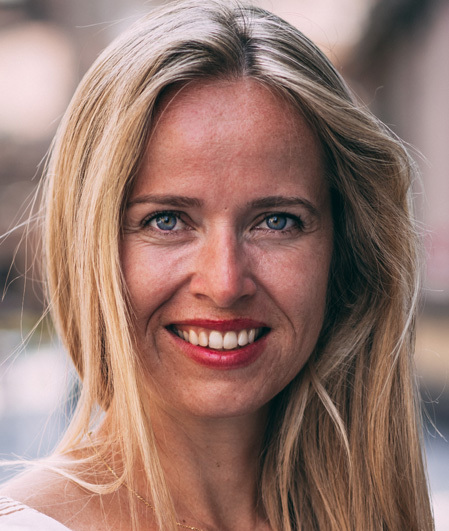 Kasia Holthouse, Strategic Account Manager, Reality Labs, Meta
Kasia is an experienced sales professional with a passion for strategy, customer service and digital transformation. She spent 13 years in the print industry working for both OEMs and ISVs. Through her hands on approach and focus on customer experience, Kasia earned the trust of several national and international businesses across the industry. She has a wealth of knowledge on MPS, device management, and channel dynamics.
Kasia is currently working at Meta Reality Labs, helping businesses across EMEA adapt to the 'Future of Work'. She is a mum of two, and advocate for flexible working.