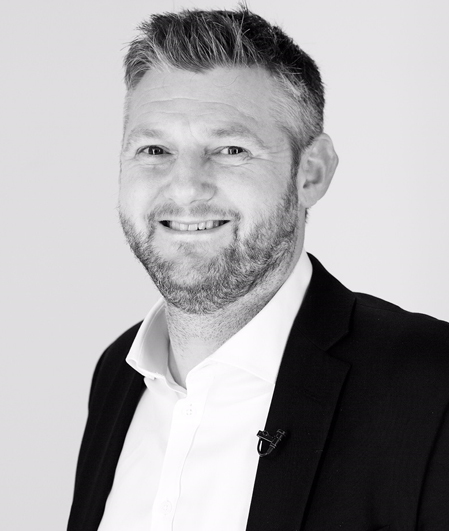 Jeremy Spencer, Founder & CEO, Gaia Together
Having lived in the print and IT industry for 25 years, seeing the market evolve and develop at pace, Jeremy has an objective and informed reasoning of the landscape. He has worked with independents and manufacturers, covering all aspects of delivery from MPS and IT services, marketing strategies and sustainable business practices.
Having founded Gaia Together, Jeremy is now following his passion as an environmental proponent and firm believer that sustainable business is good business. He is currently working with companies to help them interpret their environmental impacts, providing advice and guidance in delivering innovative carbon management strategies, reducing carbon footprints and demonstrating environmental commitments.