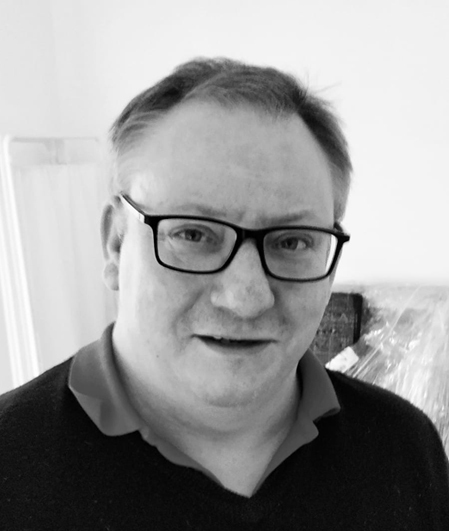 Jeff Root, UK Country Manager, Mobi Systems
Jeff can be described as a true industry veteran. His first foray into the world of technology was back in the day when typewriters and then fax machines were cutting-edge! It would be easier to list the OEMs he hasn't worked for – Jeff has forged a successful career path working with companies including Canon, Samsung, Panasonic, Sagemcom and Philips.
Jeff has extensive experience in sales, management and marketing across product categories including print, mobile, telecoms, imaging, scanners, audio visual and IT and has held a number of senior positions within the sector, most recently as General Manager of Sagem UK.
Having 'left' the industry 12 months ago to lead a Microsoft-led change programme for one of the UK's largest housebuilders, he is excited to be taking on a new challenge at the beginning of April with Mobi Systems, a pioneer in multi-device, cross-platform mobile app development.