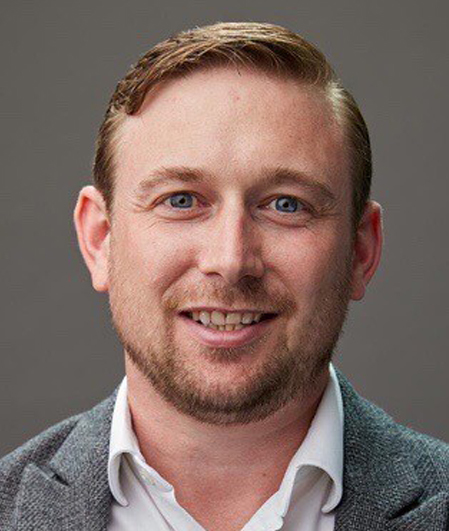 James Teather, Property Investor
James is the former co-owner of the MPS Trading Division of CCE which was acquired by Dataquest in 2019.
He has racked up an impressive 20 years of industry experience, the past ten of which he spent leading MPS corporate sales into FTSE 350 and Fortune 500 companies at CCE and then the DQ Group through to 2022.
James concurrently built a property portfolio company and in so doing established strong relationships with National Housing Associations, professional construction and primary contractor companies. He is now a professional property investor and sourcer.
James offers his experience, services and contacts to busy professionals who are seeking to create financial freedom. Helping them to achieve above market yields on property investments, through creating passive income streams as well as long-term capital and wealth appreciation.