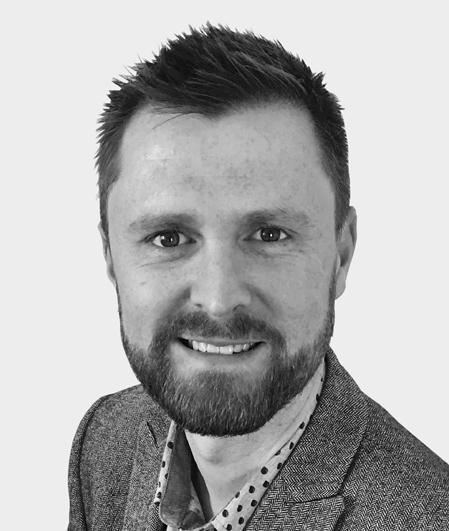 Ian Birch, Managing Director, IBC Group
With 20 years' experience in IT services, Ian founded IBC Group two years ago offering fully independent consultancy services. In Ian's career, he's worked with a number of OEMs, including Ricoh and Kyocera, and most recently as Head of Digital Transformation at Xerox.
IBC Group has supported a wide range of OEM vendors, channel partners and end clients since launching, with a focus on data insight, process automation and regulatory compliance services.
Recognising the challenges facing traditional managed print service providers, Ian has set out to support the transformation of their business models to meet changing client needs, delivering solutions which positively impact the way end-clients work, drive deeper relationships and increase resilience to competitor enquiries.