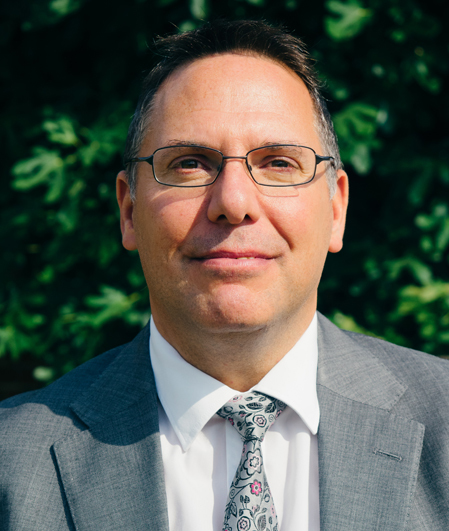 Derrick Murphy, Managing Director, Claritas Procurement
Derrick has over 30 years' experience working within the office print and technology sector. He established Reflex Digital Solutions, a successful independent office technology services business, delivering transparent managed print and professional services consultancy to schools and businesses within the Thames Valley for over 28 years, before selling to a national organisation.
Derrick's motivation has always been about providing solutions to customers' pain points and this led him to set-up Claritas Procurement, a business focused on delivering independent strategic consultancy, procurement support and contract verification services, designed to help organisations to select high calibre service providers, access significant discounts, provide clarity over leasing terms and conditions, ensure best-in-class service level agreements and best value for money.