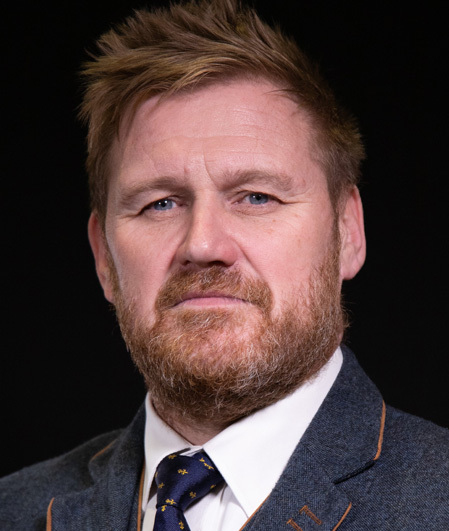 David Tulip, Managing Director, Network Group
David Tulip has now been in and around technology for 35 years, having started out programming in 1986. However he chose a commercial rather than technical route in business and today he serves as both Managing Director of Network Group and its trading arm Technology To Go (TTG).
David feels privileged to be to be involved in something that resonates so deeply and compliments his skillset as a connector and networker; Network Group is the leading community of Technology Service Providers in the UK&I. A truly engaged peer community of approaching 100 Member companies, who are in turn responsible for 100,000+ managed endpoints and circa $250m annual revenues. David brings the benefit of a broad view from his MSP community and the customers they serve.