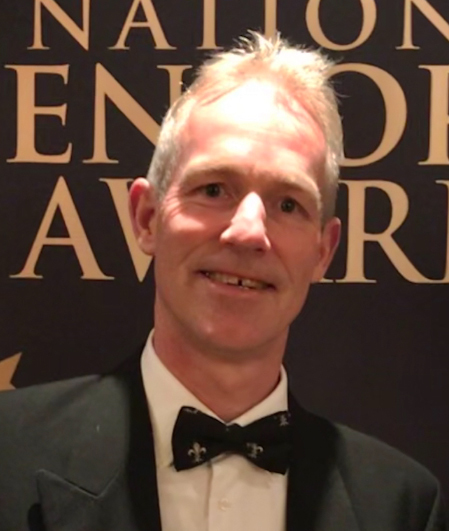 Darren Lewitt, Former Director, Midwich
Darren began his career with the RAF, where he gained a lot of self-discipline and learnt team ethics, skills he took with him to the business world when he joined what was then a small IT distributor – Midwich.
Darren quickly climbed the corporate ladder, working his way up to become a director and owner of the newly created Midwich group of companies. For more than two decades, he was the face, figurehead and creative driving force behind the company's business evolution which saw the group become one of the largest specialist Audio Visual distribution companies, with a presence in seven countries. He was responsible for Midwich's print strategy in the late 1990s and played a key strategic role in Brother becoming the number one print brand in retail. He also masterminded the Lexmark printer strategy 1997-2000 which saw Midwich sell £14 million of Lexmark printers in just one year.
A few years back, Darren sold his stake in the business, freeing up time to focus on new opportunities and the next challenge in his life. Darren currently acts as a mentor, advisor and coach for individuals and business leaders; he volunteers for a charity that supports young care leavers; provides business consultancy services and is often asked to deliver keynotes at business events, in academies and charity functions.