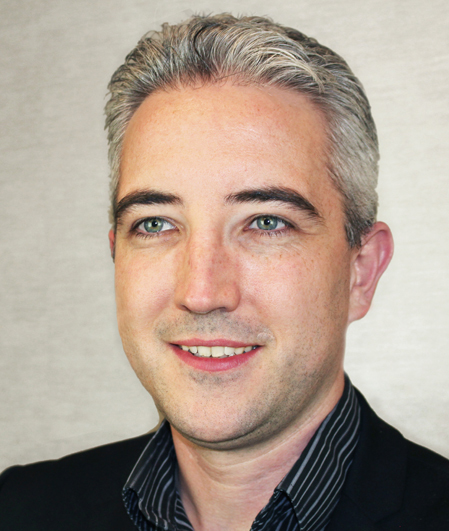 Brendan Perring, General Manager, IPIA
Starting out in the heroic world of student journalism, Brendan moved onto becoming a freelance reporter in the bonny land of Scotland.
After graduating from Edinburgh University with an MA (Hons) in English Literature and History, he worked as an investigative reporter for the Sunday Times of Scotland. Following this experience he moved to Wales and attained a Postgraduate Diploma in Journalism from Cardiff University and carried out freelance work for a number of regional newspapers.
Brendan's next move took him into the printing world as Editor at Signlink magazine and Deputy Editor of Print Monthly magazine. After two years he was promoted to Editor of Print Monthly and then this was shortly followed by becoming Managing Editor of Link Publishing, which owns these national print titles. Link Publishing is a multi-media business-to-business publisher, the platforms of which focus on in-depth technical, business and investigative news in their respective sectors. As part of his role he also developed and managed its online presence, social media presence, and multi-channel marketing strategy.
After helping to found Link Exhibitions, and with the successful launch of The Print Show, which took place for the first time in October 2015, Brendan was made director of Link Publishing and Link Exhibitions. Key responsibilities included managing its PR and marketing content and strategy, in addition to business development and creating its visitor attractions.
Seeking a fresh challenge after gaining this experience and finding he loved PR and creative project development, he moved to Speed Communications (The Mission Marketing Group) looking after four clients in the insurance, marketing, outsourcing and exhibition sectors.
With an opportunity then presenting itself from the IPIA to return to print and take up its newly created position of General Manager, Brendan jumped at the chance to use his accumulated experience and skills to support its members to grow and thrive through mutual cooperation.