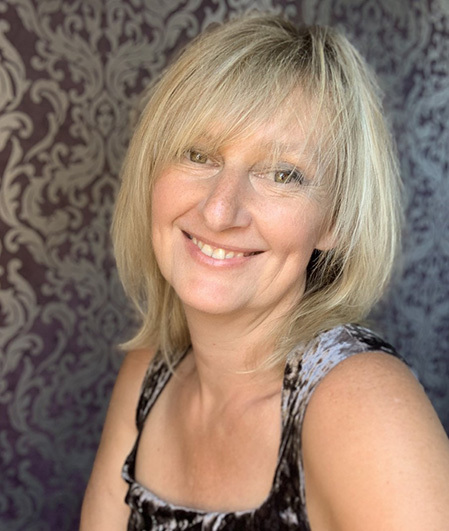 Alison Haley, Marketing Specialist, Tangerine Design and PR
Alison Haley is a highly experienced marketeer within the office equipment industry. With a career spanning 28 years, at the heart of the office equipment dealer channel, she has an excellent reputation within the industry, for building valuable relationships and helping reseller businesses to achieve their potential through creative tailor-made marketing, in-house and external communications, PR and events. For the last 17 years she has driven channel marketing activity as the UK Marketing Manager of Olivetti and, previously, spent 11 years raising the profile of Konica Minolta, and its dealers, as Advertising, PR and Events Manager.
Now, running her freelance creative marketing services business, Tangerine Design and PR, Alison continues to devote her time to the wider channel arena as well as providing marketing expertise to many other industry segments.